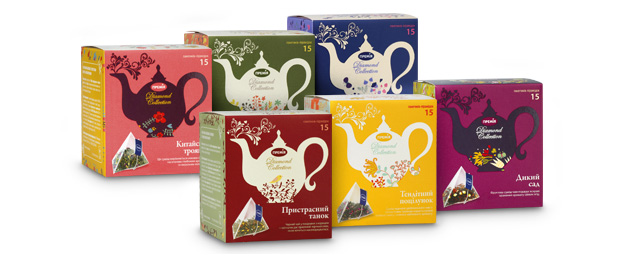 PL PREMIYA – GREAT QUALITY AT A REASONABLE PRICE!
PL Premiya was launched in 2006 in all Fozzy Group retail chains, in the middle-tier price category, and today features an assortment of over 1 000 items in more than 100 different categories of goods.
The quality of Premіya goods is guaranteed: the group selected the best Ukrainian and foreign suppliers, and the Quality Control Service of Fozzy Group closely monitors all stages of production, right up to the placing of the goods on its stores' shelves.
By sourcing products directly from manufacturers, the group can provide high quality goods at reasonable prices, by cutting out numerous intermediaries.
.